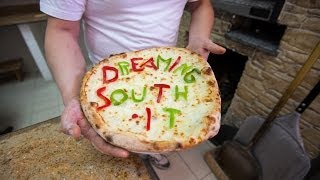 Dreaming South – Calabrian Dream
Location: Cariati, Italy
Calabrian Dream is a video summary of an amazing project called Dreaming South that took place in Calabria, the toe of Italy's boot.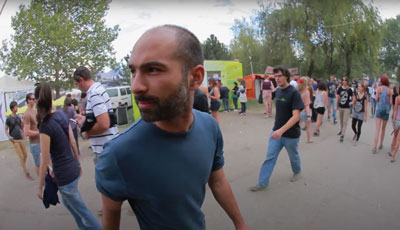 Szinész Bob – Vállald az arcod
Location: Sziget Festival, Budapest, Hungary
Spontaneous performance by actor Horváth Kristóf aka Színész Bob for the pedestrians who wander around the shopping street of the Sziget Festival in 2012. 
In the back seat with Derrick May
Location: Welcome To The Future Festival, Oostzaan, The Netherlands
An interview with Derrick May after his set at the Welcome To The Future festival in 2012.